Show off beautiful
feature bugfix release version tutorial sale
notes.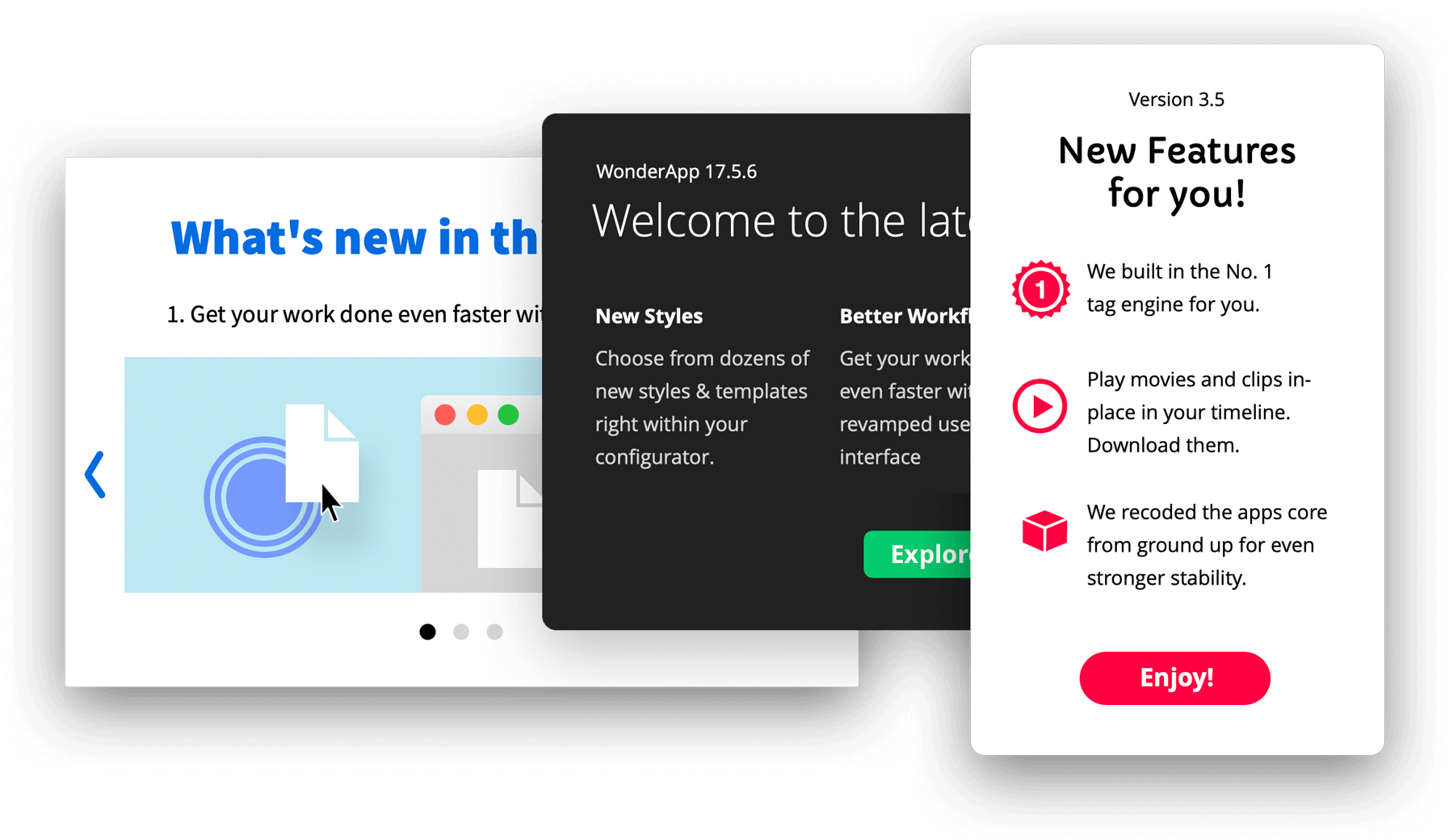 Feature Notes is coming soon.
There was a problem registering your email address.
Please check and try again.
Thank you for registering! Please check your email inbox.
We've just sent you an email for you to confirm your email address, if you haven't already.
Why publish in-app release notes?
Make your users happy
People love to see their favorite apps getting better. Highlight the new features and improvements to make sure your customers know whats happening.
Increase your release velocity
Submit your app without waiting for the marketing team. Update in-app FeatureNotes at any time, based on your customer feedback.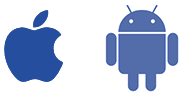 Drop in the lightweight and clean SDK to get started in seconds. Use a ready-to-go template or add your own custom UI. No kludgy code or hacks – all open source.

Stop copy & pasting your release notes: Import from App Store Connect or Google Play. Or write in FeatureNotes and publish out to your platform – save time & annoying chores.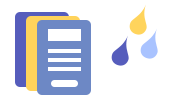 Over 20 fully customizable presentation options. Need more flexibility? Build your own presentation style – fully customizable from the web.
A solution you will love.
So will your marketing team,
product manager and developers.